My Clients Come First!
Take your time and
learn all there is to know about what I do. I hope you enjoy my
page and take a moment to send me a message.
Experience Wins
Searching for a new home or investment can be daunting. I will answer your questions, making sure you feel confident during every step.
The Right Price, Always
Whatever type of home you are searching for, I will find it for you at a competitive price. TIC? Fixer-upper? Luxury? I can help with all of it!
Working For You
I'm here for the whole journey. While no home buying experience is stress free, my experienced guidance is here when you need it most!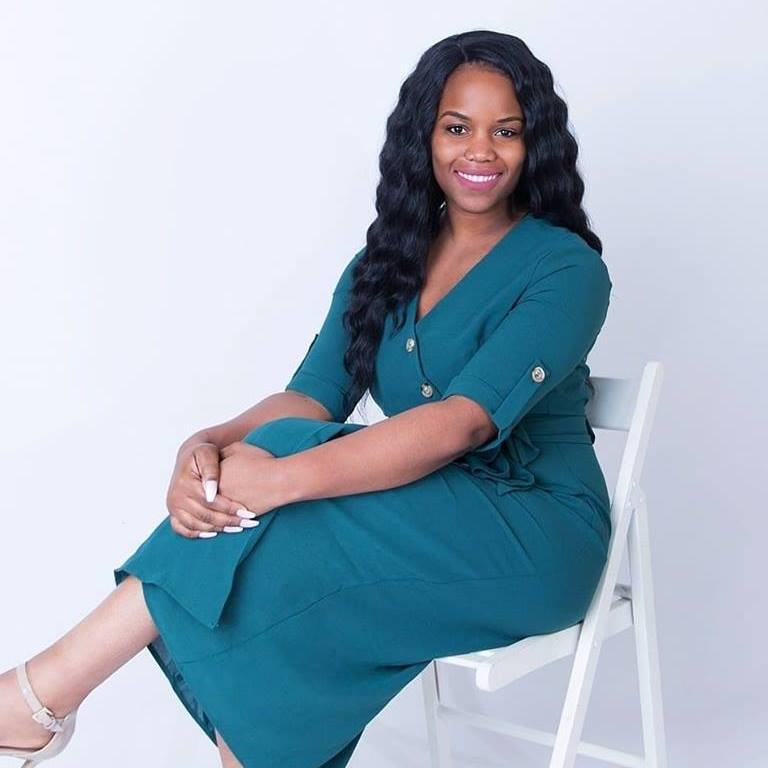 Kimberlee Walker
Realtor & Leasing Agent, Jonathan Fleming & Team
Jonathan Fleming & Associates, Inc
1111 Broadway, Suite 300
Oakland, CA 94607
Brokerage & Management Services
DRE#: 02016149